BY TREVOR METCALFE, reporter for the Danville Register & Bee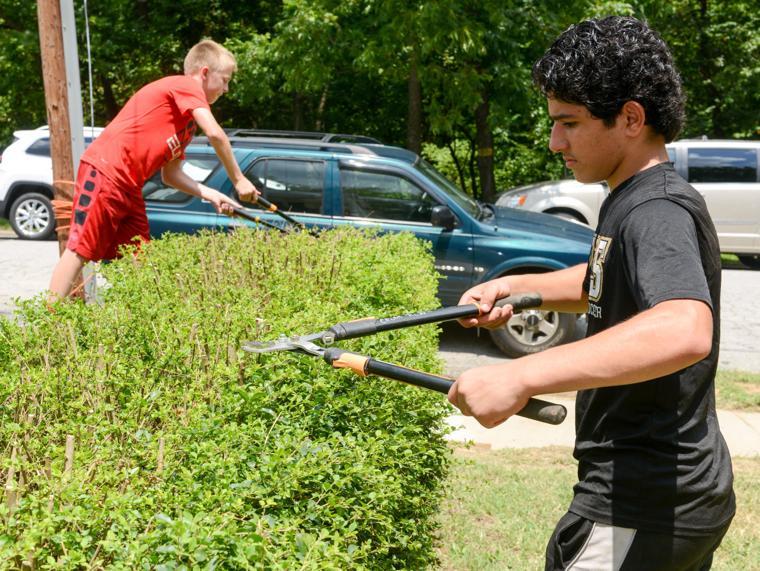 About 900 young adults from across the United States descended on Danville the last three weeks, where they built and renovated houses, helped out local shelters and food kitchens, and completed other service projects as part of the PASSPORT mission camp program.
"I like feeling like we're doing something for good — like we're helping the community," said camper Jacquelin Elder from Columbus, Georgia.
For three weeks, the campers — partnering with Averett University — have completed numerous community service projects in Danville. They include a beautification project at Cardinal Village, playing with and mentoring children with Boys and Girls Club of Danville and helping out at area nonprofits like God's Pit Crew and the Salvation Army.
On Friday, a crew also was putting the final touches on renovations to the Truth House, a halfway home for female convicts and victims of abuse getting back on their feet. Crews installed a wheelchair ramp, dug out the foundation for a back patio and sanded a deck, among other repairs. The house will be officially unveiled in a ceremony Saturday.
"It's exciting to see the finished product," said camp director Mary Katherine Johnson.
Johnson said the campers are able to complete large-scale projects for many area nonprofits, many of whom lack the manpower or resources to complete on their own.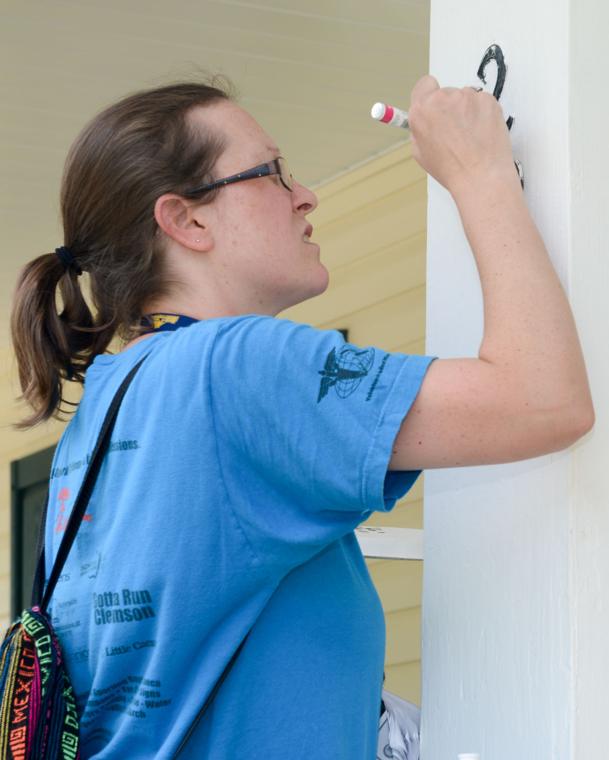 PASSPORT uses the Averett campus for food, lodging and worship services during the camp. Johnson said during a typical camp day, campers spend the morning at Averett and then work on their projects during the afternoon. The group has been partnering with the university since 2012.
The Birmingham, Alabama-based nonprofit works with more than 300 churches throughout the country. In addition to Danville, the group has been working this summer in places like Jacksonville, Greensboro, North Carolina, and Atlanta. During their three years in Danville, the group has put in a total of more than 43,000 hours of community service.
Next year, the group plans to extend the camp in Danville from three weeks to six.
Baton Rouge camper Landon Foster said he was happy about both the work the group completed and the bright future of the Truth House.
"This is where it starts," he said.